Buyer's Home Inspection
When you have found the home you want to purchase, it is essential to have a professional home inspector conduct a Buyer's Inspection.  At Blueprint Home Inspections, our inspection services follow the rigorous Standards of Practice from the American Society of Home Inspectors (ASHI).  The components and systems we will inspect include:
Heating and air conditioning systems
Plumbing system
Electrical system
Roof: Flashing, drainage, chimneys, skylights, and materials
Exterior: Doors, windows, siding, trim, eaves, soffits, and fascias
Decks, porches, and patios
Walkways and driveways
Structural system: Foundation and framing
Fireplaces and fuel burning appliances
Insulation and ventilation
Pools and spas
We use an infrared thermal imaging camera in our inspection services when necessary, which allows us to detect areas of temperature change which might signify issues such as excessive moisture, lacking insulation, or an electrical hotspot.  We also use a moisture meter to determine moisture levels in certain parts of the home.
ADDITIONAL INSPECTION SERVICES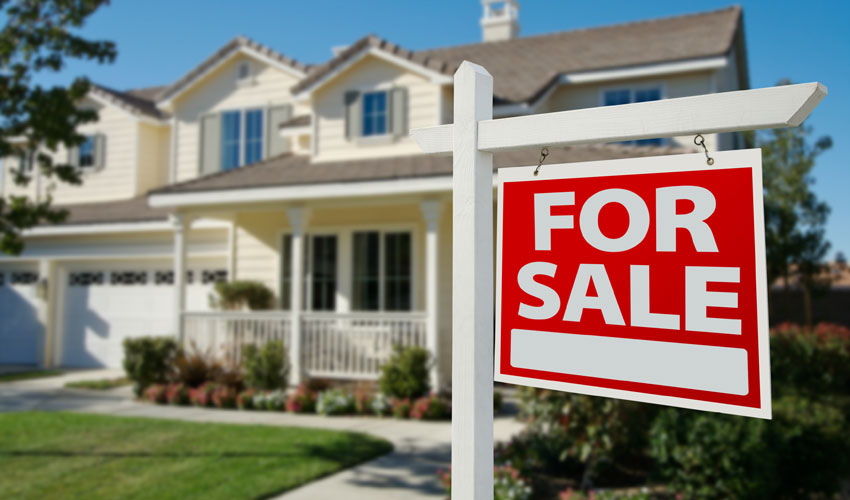 Seller's Inspection
If you are getting ready to list your home on the market, you can get a huge leg up on the competition with our Seller's Inspection service. By bringing a qualified home inspector in before any buyers conduct their own inspection, you will have the advantage by eliminating surprises. Buyer's inspections usually reduce time spent on the market, and help you get asking value for your home.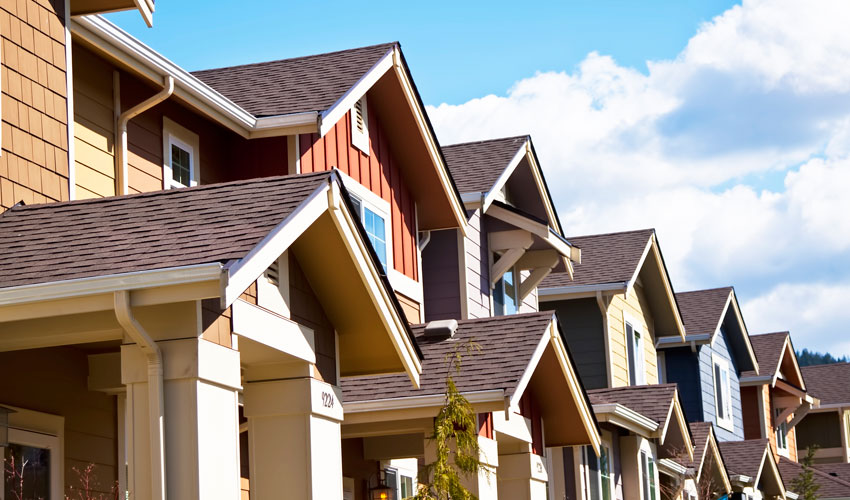 New Construction Inspection
Even if you are having a new home built from the ground up, it's still imperative to have it inspected before you move in. Newly constructed homes are rarely free of deficiencies, and it is much easier to address any issues before moving in then after.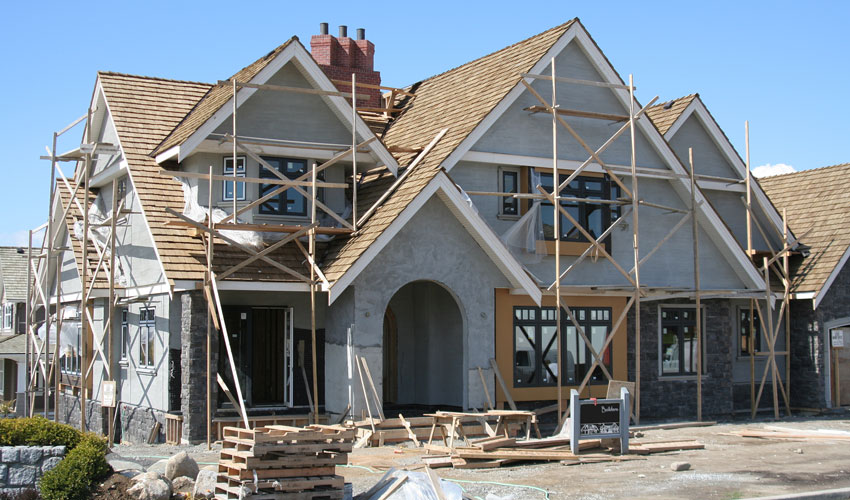 New Construction Phase Inspection
When having your dream home built, you want to make sure it is done right. It is recommended to have new construction inspected in phases, such as pre-concrete pour, pre-drywall, and pre-final walkthrough. By inspecting in phases, we can catch issues that will be inaccessible once further construction has taken place.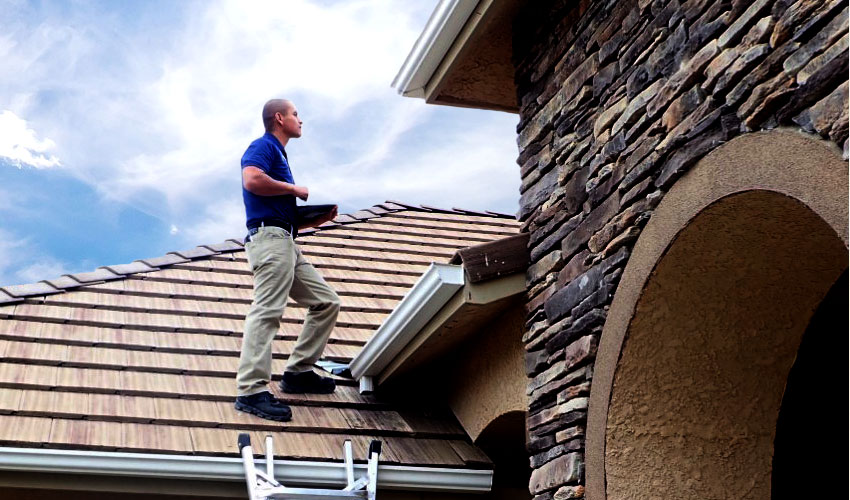 Re-Inspection
After your initial inspection, you may have requests for the seller which you can present to them in our handy Create Request List™.  Once they have fixed the item(s), it is always wise to have it inspected again and make sure it was repaired adequately. We will come back for a Re-inspection of one or multiple items.